About MaskFit AR
MaskFit AR is not just a face scanner, mask measurement tool, or fitting guide, it is the next-generation mobile app platform that enables the user to overcome the limitations of traditional physical infrastructures needed to appropriately fit a CPAP/ BiPAP™ Mask. Our technology can be used in-person as well as through telemedicine portals. MaskFit AR is available to both users and clinicians; it can be downloaded conveniently through the App Stores for iOS and Android. Unlike other applications available currently, you will not require any additional hardware to benefit from the functionality of using MaskFit AR.
Platform
Using the largest database of Mask measurements from the various manufacturers worldwide and combining it with a neural network of data that combines face measurements, demographic data, clinical data, and satisfaction data, our patent pending machine learning algorithms can suggest the best-suited mask for every individual. Using Artificial Intelligence, finding the right mask is no longer driven by the newest or most promoted products, rather it is through science and statistics catered to your unique profile that MaskFit AR suggests the best mask to effectively treat your sleep apnea.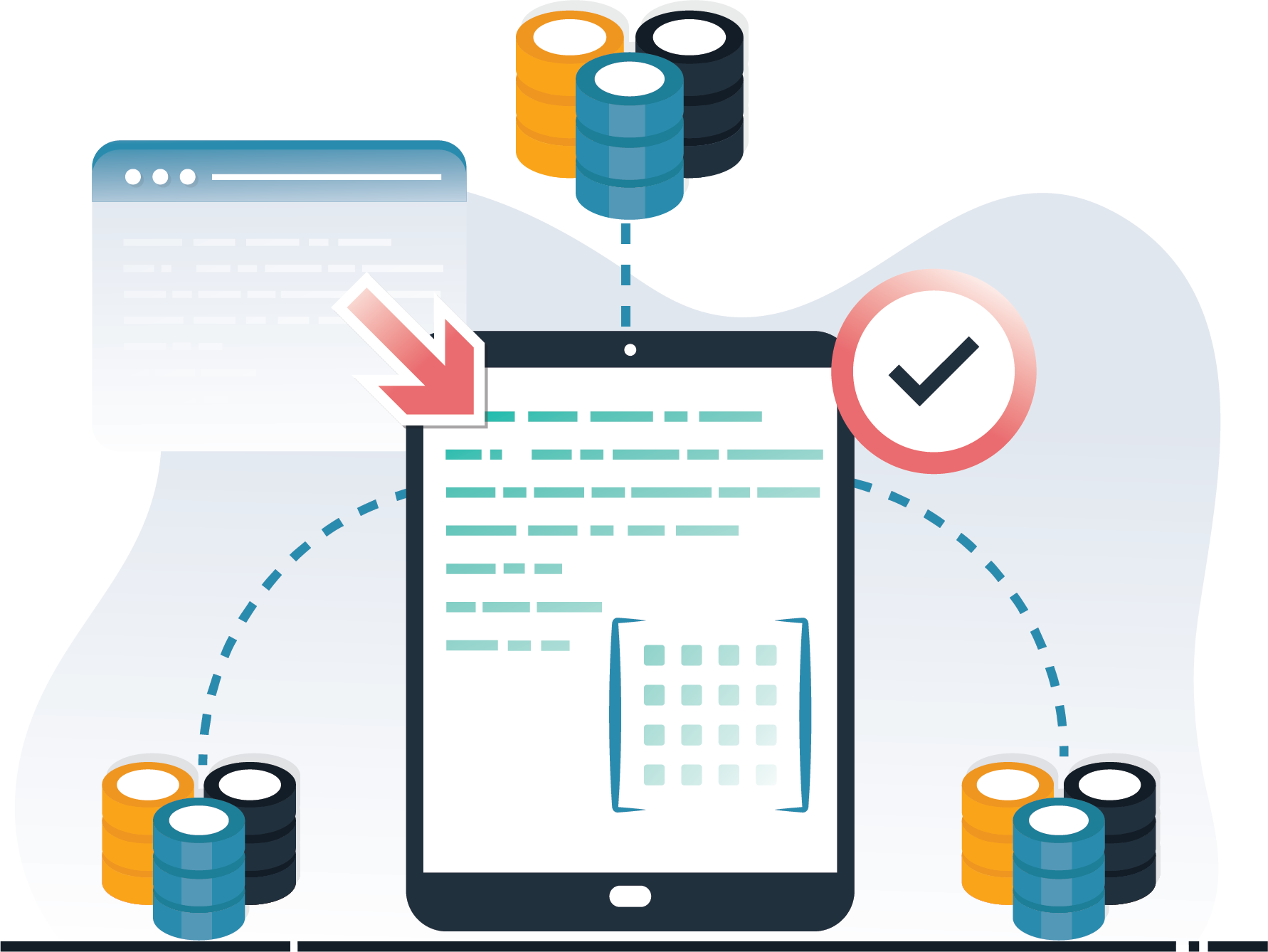 DATA MATRIX
3D / 2D Face Measurements Demographic Matrix Clinical Matrix Satisfaction Matrix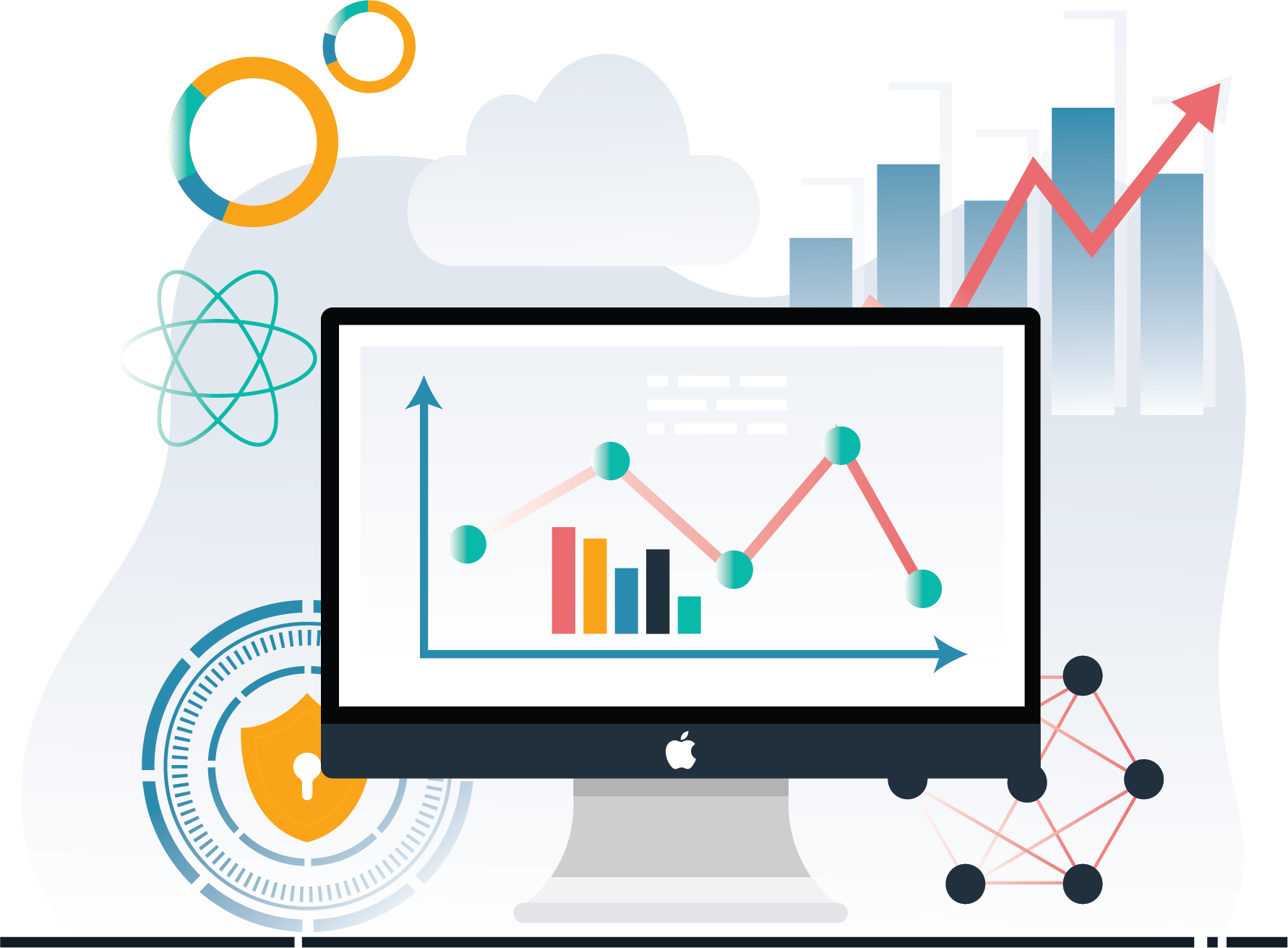 NEURAL NETWORK
The data matrix is combined with our proprietary algorithm which will then analyze and compare it with the largest dataset collected in our industry worldwide.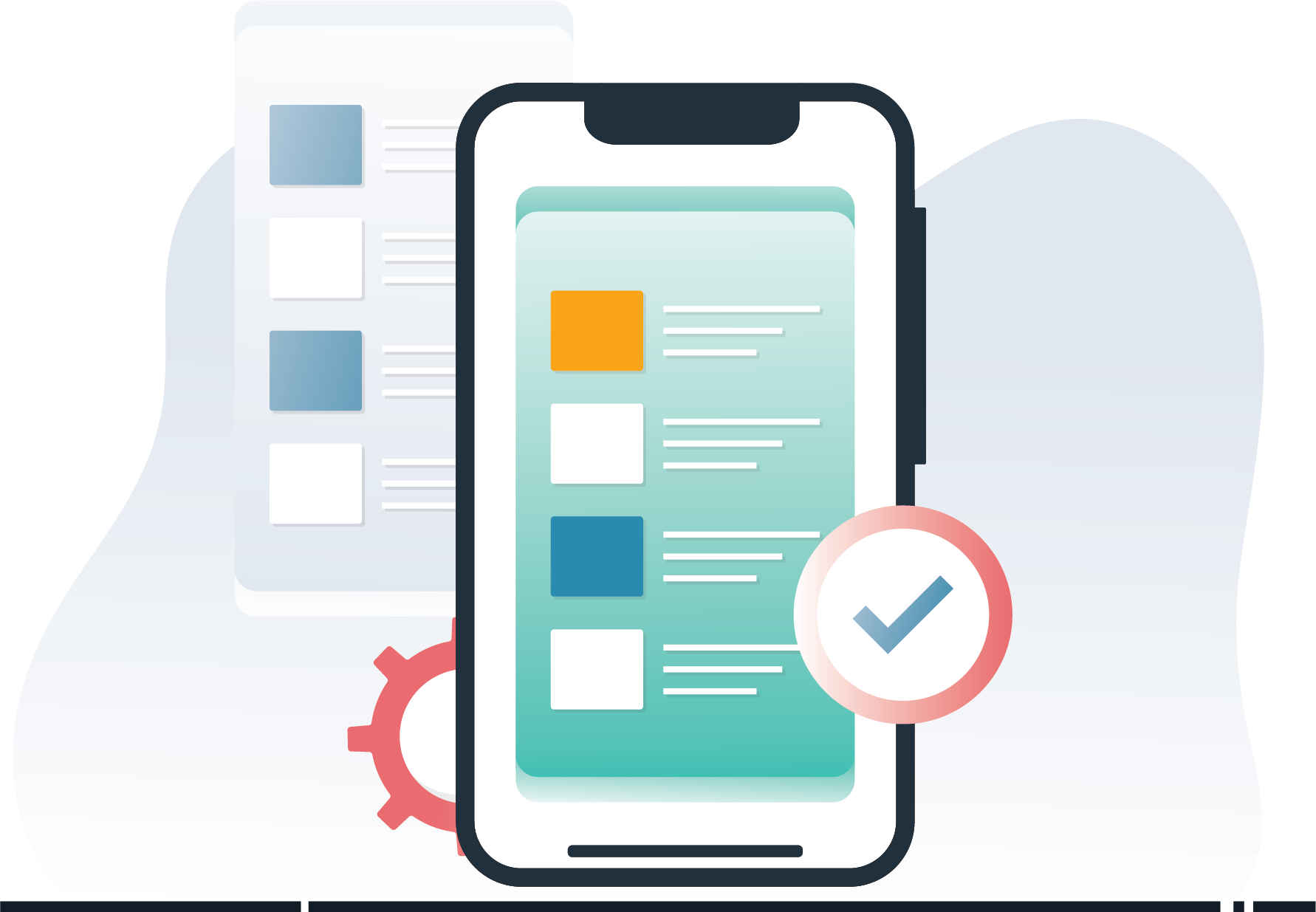 OUTPUT
A list of suggested masks is provided to the user that is unbiased to any particular manufacturer or variables easily influenced by opinion. The list is generated based on the statistical analysis of the user's individual profile and compared to others with a similar profile to find the most appropriate recommendations.
Technology & Innovation
MaskFitAR is the first mobile app that does not require the use of additional tools or proprietary hardware to use and it will run on any phone or tablet you already have. MaskFit AR can be conveniently downloaded from the App Store on both iOS and Android operating systems. You can take advantage of our patent pending 3D image capturing capabilities available on the latest iPhone X and iPad Pro (or newer) through the "TrueDepth" camera technology. You can also use your current Apple or Android phones that utilize high-resolution cameras for 2D image capturing. Organizations can stay connected with their patients using the institution version of MaskFit AR. Through our web based portal, organizations can stay up-to-date with their patients' developments using the HIPAA compliant, encrypted, and synchronized secure network. Our technology also does not require any transmission of images or pictures to our servers as part of our enhanced security features because your privacy is important to us. Messages, notifications, and reminders can now be easily communicated between the user and provider without the need to develop an added infrastructure to integrate into the workflow of your facility.